And so, the season of gardening has come to an end. The snow is starting to fall, there is a distinct frost on cars and houses in the morning, plus, the temperatures (especially in places like Stouffville, Ontario) are dropping to levels that freeze the lakes as well as the noses of Stouffvillians. Yes, ladies and gentlemen, we are in the midst of yet another winter.
This time of year tends to be a bummer for the average gardener, homeowner, and especially for the average landscaper as well. Sure, the homeowners and gardeners are sad because they are out of a hobby for at least a couple of months, but the average landscaper is out of a job for that same amount of time. So what are these outdoor decorators and caregivers supposed to do in the off-season? Should they just mope around, desperately waiting for the grass to show again and the leaves to return to the trees? Or is there something that they can do during the winter in order to get their landscaping fix? Well, the answer should be obvious: there is much someone can do in the off-season to get stuff done around the yard, stuff that the average person may not expect and the average landscaper may not have even considered. And so, today we begin our journey into the world of things one can do to their house, garden or yard during the winter seasons.
Cleaning out the gutters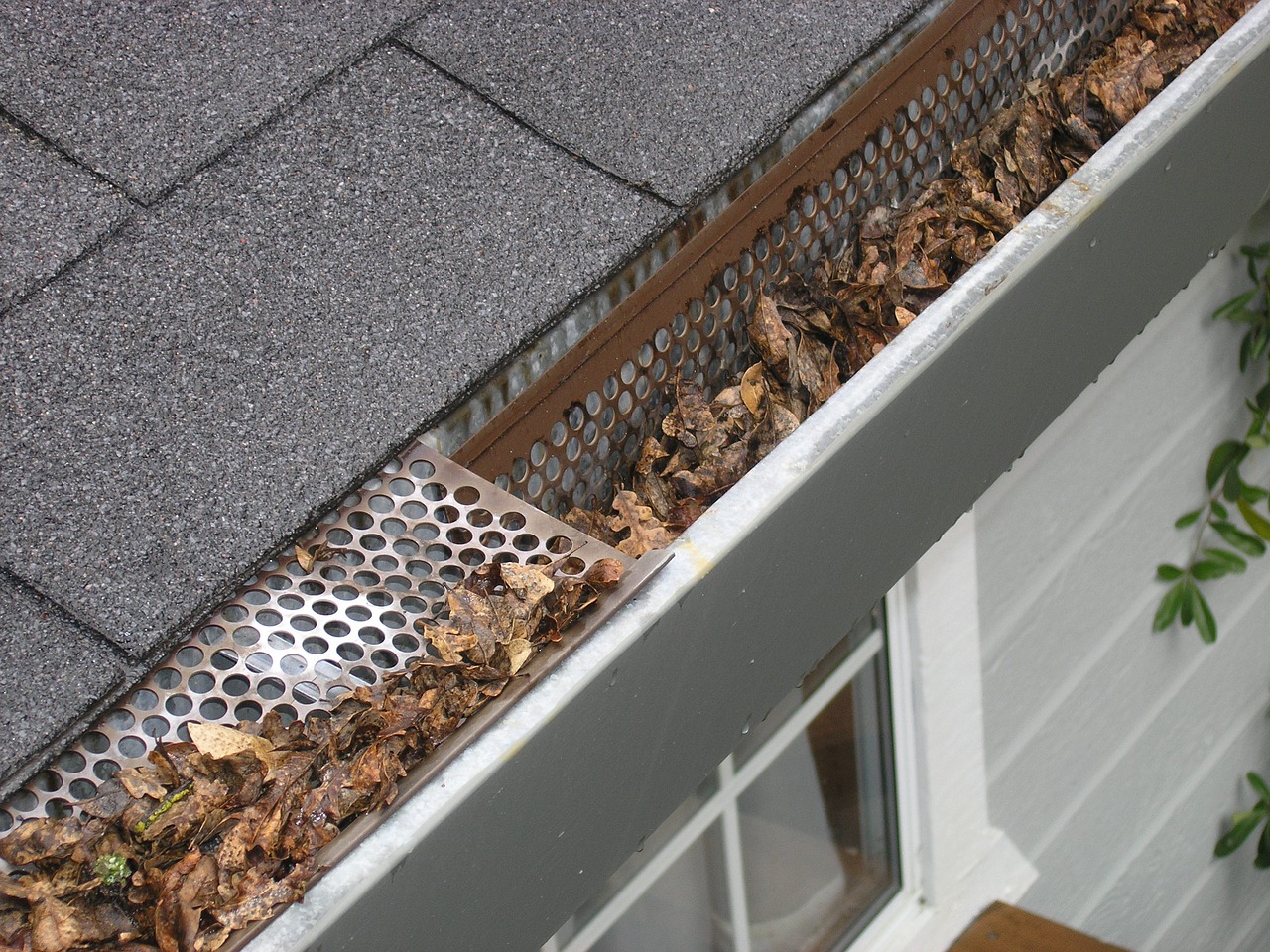 This is a task that every landscaper, gardener and especially homeowners hate to do. It's an arduous task that's dirty, it makes the person who does it smell like old, stale water, and perhaps most importantly- it forces whoever is doing the task onto a ladder.
However, it is one of the most important things that someone can do, and the best time to do it is before winter. That's because gutters are going to take a lot of weight in the winter (mostly because of snow and ice) and getting all that debris out of the gutters pre snowfall is fairly integral. One must keep in mind however that it is not a job that can be done too early, because the gutters will just accumulate a lot more weight during the falls months, even after they have been cleaned out.
Keep in mind it is also a job that can be done during winter. While it may be a bit more dangerous (going up on ladders during the winter is not really recommended for the uninitiated) cleaning out the gutters is a job that is essential to keep the home up and running well.
Pressure Washing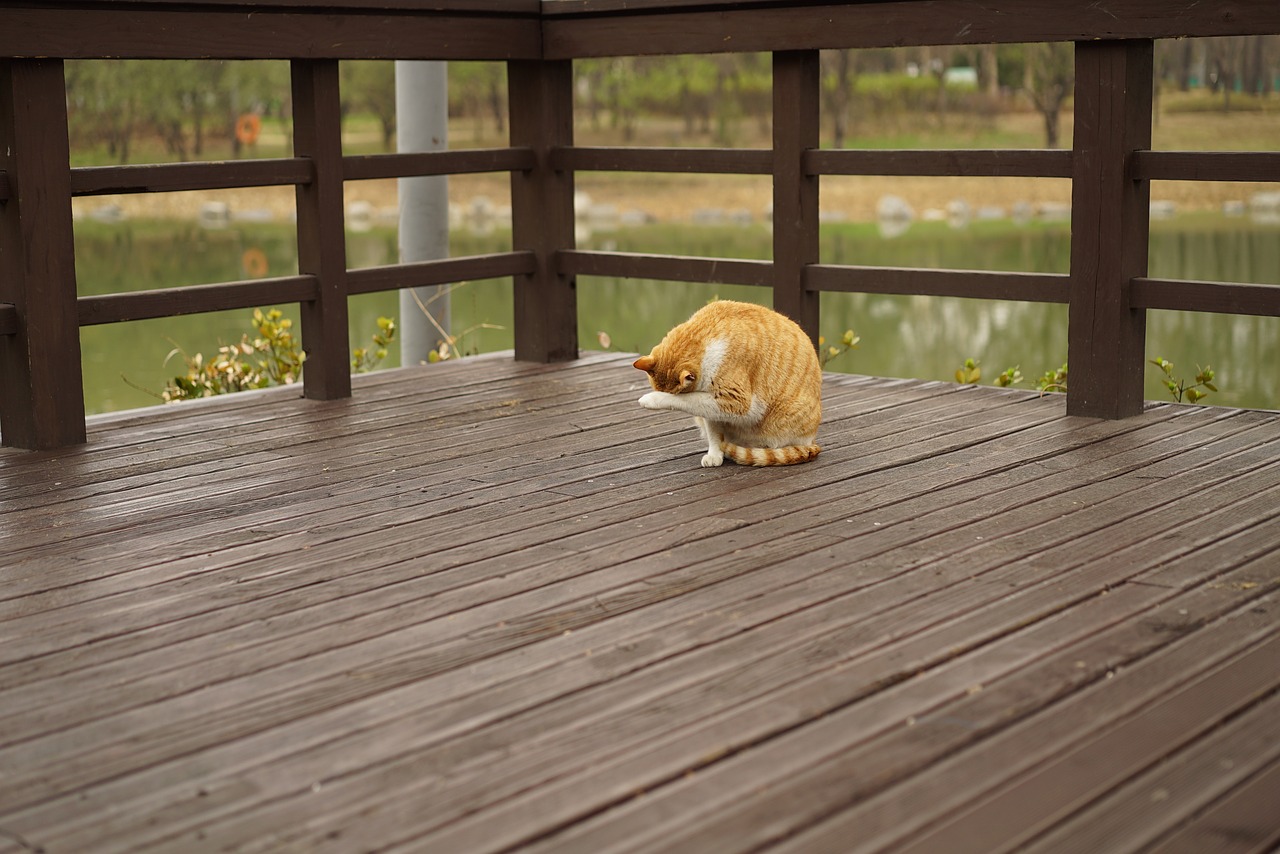 One of the best pre-winter jobs that a homeowner, landscaper or gardener can do is to pressure wash some of the surfaces in their yards. This is a job that prepares the surfaces for winter itself, cleaning off all the dirt, scum and grime that has accumulated over the summer.What are these surfaces? Well they include roofs, siding, fences, driveways, porches, patios, decks and even walkways can be sprayed down before the cold winter months. Heck, one can even use a pressure washer to clean out their gutters, if they feel confident enough to bring that machine up a ladder.
Is it a job that can be done in winter? Yes, absolutely, but we're not sure if we'd recommend it. Probably the earlier or later months of winter is when one should consider doing a pressure washing job, before the temperatures get too freezing. Homeowners, landscapers and gardeners should always look to keep excess ice off their properties.
Snow Plowing and removal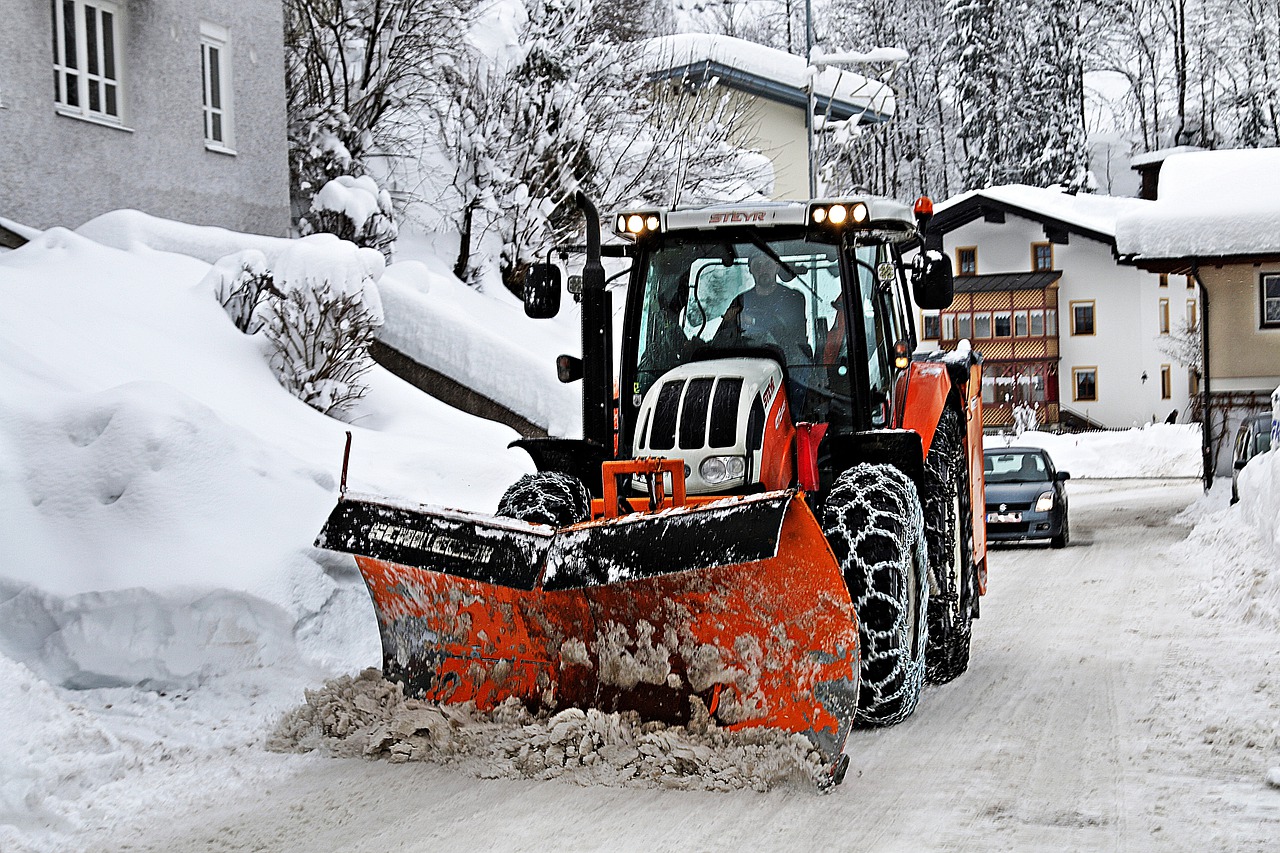 This is mostly for the landscapers reading this, perhaps curious about what they can do during the winter season. Snow plowing is one of the best jobs for a landscaper, and it is one that is specific to the snowy months.
It is labour intensive, sure, and ones availability must be "always" (because they have to go out whenever it snows, it can be a serious liability for the company owner if they skip a day) but the job is similar to landscaping in many aspects. It's mostly done outside, a lot of the work is hard, but rewarding, and at the end of the day one can look back at a property that is completely clean. They can see the work they actually do, and follow it's progress in real time.
For the average homeowner or gardener, their version of snow plowing is probably going to be maintaining their driveways during the winter months. They are going to have to remove all the snow from their driveways when it does fall, so they they a) can get their cars out of said driveway and b) so that excess ice does not form on that aforementioned driveway. It has all the rewards of snowplowing too, especially the one about seeing their progress in real time. While it may be a pain, it is a job that needs to be done.
And so, this article about all (or at least most of) the winter and pre-winter jobs that can be done by homeowners, landscapers and gardeners is complete. Today we learned about gutter cleaning, a job that can and arguably has to be done either pre-winter or in the very least during the season. Then we learned about power washing, something that surely should be done pre-winter, but can be done in the winter, a job that is integral for the survival of outdoor surfaces. Finally, we learned about the winter-only job of snow plowing and removal, a hard but rewarding job every landscaper, homeowner and gardener is faced with every time the cold months come around.
The point of this article is as such- when the winter months roll around, don't rest on laurels. There is still plenty that can and should be done around the home, so the best thing one can do is not to lament these tasks. It's to start!