A new, sunny season is on the horizon and gardeners everywhere are bursting with glee. For too long they have been under the oppression of Mr. Winter, for too long they haven't been able to tend to their precious gardens. Landscapers are excited too, as the new season for the earth also means a new season of work for them, another opportunity to not only make money but to contribute to society as a whole.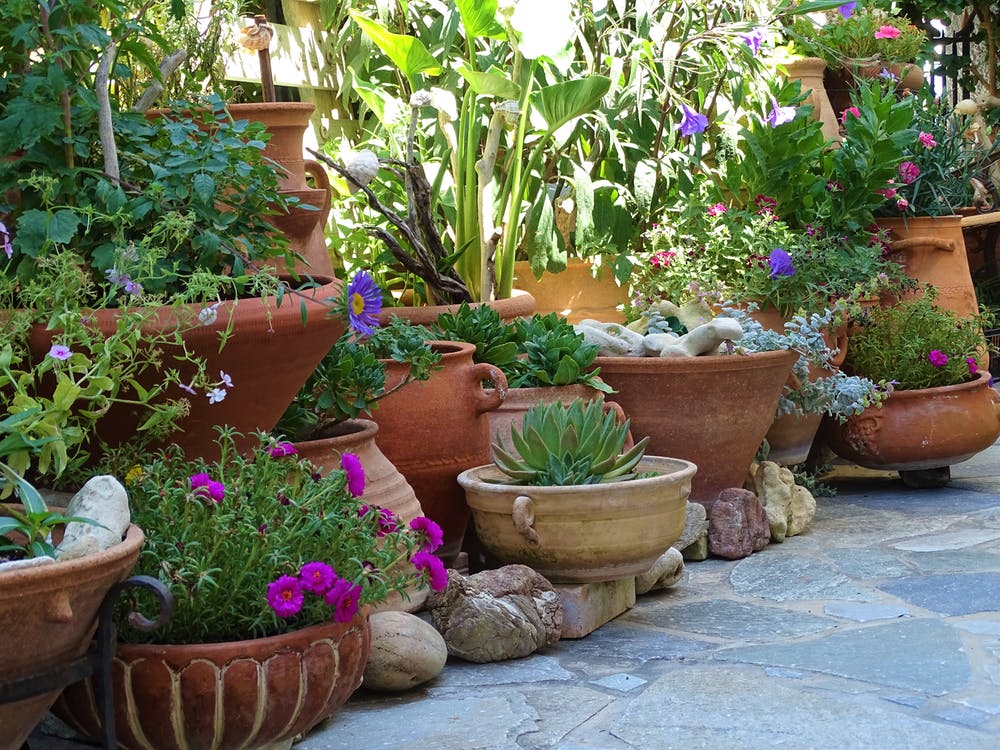 Yes, this new opportunity for a garden means so much. New plants, new spaces, new techniques, a clean slate for the land that gardeners own and to which landscapers tend. But, for a moment, let us concentrate on that second of the new opportunities this summer and spring– the new spaces. This might not just mean a new place to put pieces of a planted garden, but also how it is organized. How each plant is potted. That's right, this article is going to discuss all there is to know about planters and how they could be arranged.
THINGS TO REMEMBER ABOUT PLANTERS
Before going and choosing planters willy nilly, there are a couple of things that gardeners, in general, should know before.
First off, they should know that all of their pots should have drainage. When a plant in a pot is watered, not all the watered is taken in by the plant. This excess water tends to pool at the bottom of the pot, which could lead to root damage like rot or fungus. Which, obviously, is something no one wants for their plants.
Next is to choose good potting soil. Sure, there are a lot of commercial soils that can be bought out there, but like many other things, the best potting soil is homemade. Here is a good potting soil recommended by SaavyGardening.com:
6 gallons sphagnum peat moss or coir fiber
4.5 gallons perlite
6 gallons compost
1/4 cup lime (if using peat moss)
1 & 1/2 cups of any granular, complete, organic fertilizer.
This ought to keep plants alive and well until the end of the season! A couple more things to remember:
Plant for the climate. Know how plants are going to grow in Stouffville vs Victoria.
Trim back dead plants, keep fertilizing, and water regularly!
PLANTER ARRANGEMENTS
Now that we've discovered how to keep plants alive while in their planters, now it's time to figure out how to arrange everything. There are a couple of ideas we'd like to go over today, a couple of floor plans and traditions.
1. Country Home
The first discipline that we're going to talk about today is the "country home" look. For those gardeners out there who want something traditional, something that makes them nostalgic for a simpler time, then this is the look for them. And achieving that look isn't hard at all, although it does take some elbow grease.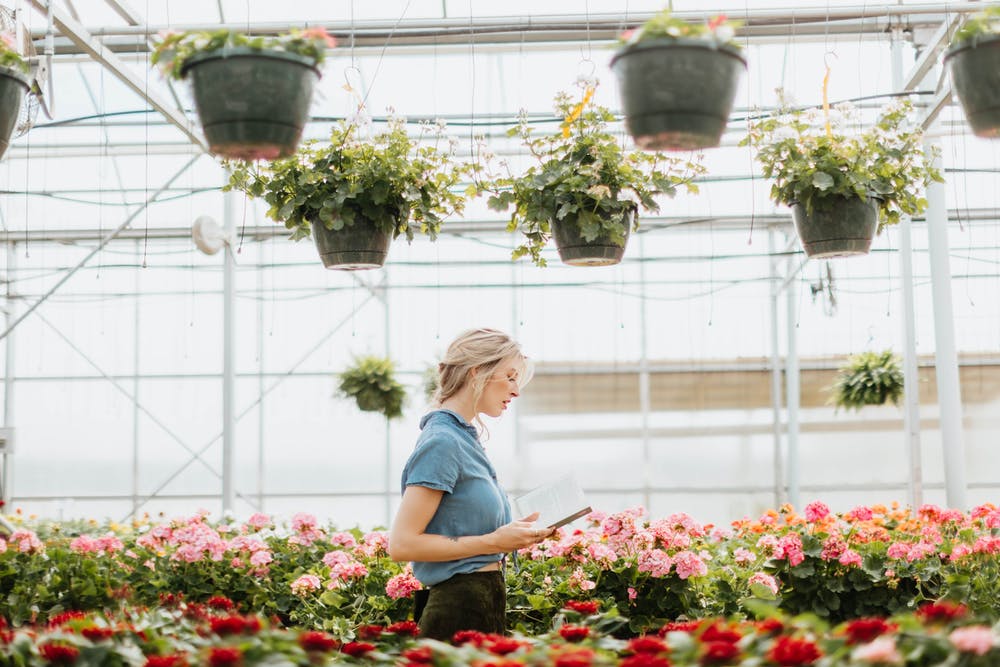 I) The Hanging Planters.
One of the staples of the country home look is that they hang planters from their roof over their front porch. This gives the feel of life and growth everywhere and brings up pleasant visions of old-time Southern homes. The best advice we can give for any homeowner, gardener, or landscaper looking to add this part of the "country home" look to their front yard would be to stick to a color scheme– the point of the hanging planters is to add symmetry and balance to the front porch.
II) One Big Porch Flower Urn.
A lot of people tend to overload their front porch with a lot of little planters, but not in the country home look. One big flower urn filled to the brim (practically bursting, even) with plant life is the best way to achieve this kind of look at home. This big planter isn't overcrowding the space on the front porch (or back patio, whichever the landscaper desires) but it does add a lot of credibility and a lot of plant life to the space. A special bit of advice for gardeners, landscapers, and homeowners looking to add the big flower urn to their front patio– try to match the furniture to the color of the urn. It will look a lot more uniform.
2. The Modern Look
Let the past die, sayeth certain gardeners. It's time for a more updated, more in the now, more modern look for their porch. This is the look for the man or woman of the future, the one that wants to be the trendsetter of their neighborhood.
I) Modern Planters.
Try to look for planters that aren't rounded, the ones that have straight lines, the ones that are pyramid-shaped, the ones that are sleek and sexy. ur expert advice for all those gardeners, landscapers, and homeowners out there is to fill these up with tall grasses in the middle, then have them surrounded by various colored flowers.
II) Flank with greens.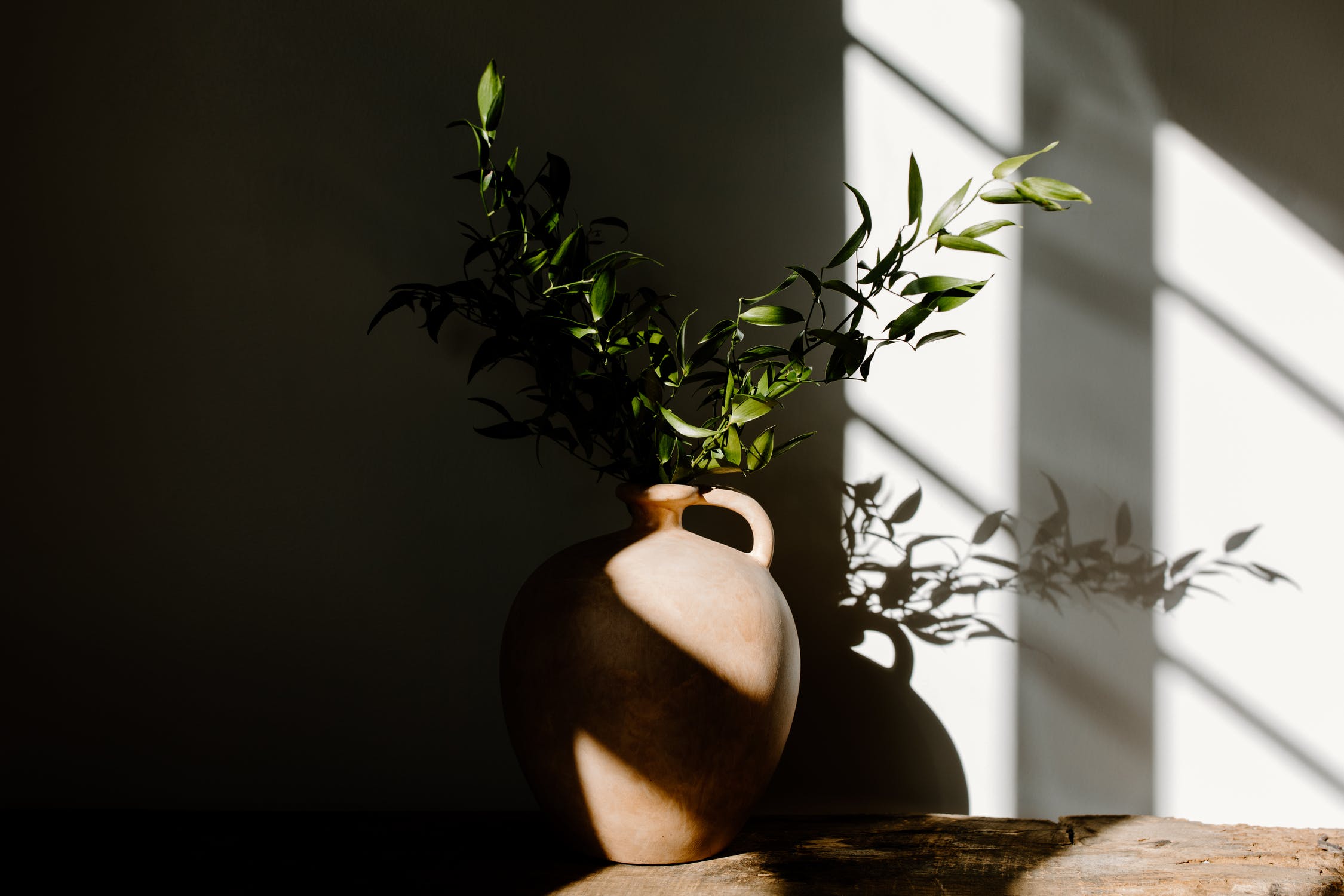 The most modern of gardeners, landscapers, and homeowners will flank their modern flower pots with greens. Greens tend to compliment the look of any modern garden, especially those in the front yard. Hostas are some of the easiest plants of which to take care of, however, hydrangeas are also pretty good.
III) Triangular Hanging Planters.
One of the best things that can be done to achieve the modern look for the average homeowner, landscaper, or gardener is to maximize the space given to them by hanging triangular planters from above. Why triangular? Because it would compliment the straight lines of the planters, of course!
And so, this article about planters and where to put them has come to an end. Now it's time for all gardeners to decide– will they be a traditionalist or a modern trendsetter? The world is their oyster, get out there and get planting!