Spring is finally in the air! The birds have returned from their long journey south, animals have awoken from their long winter slumber, the flowers are in bloom and the plants have begun to regrow. Yes, we humans have survived yet another winter and we are collectively ready to face another beautiful couple of months.
A new spring dawning means that gardeners and landscapers everywhere are going to be looking to their gardens once more, again trying to make that perfect look for their yard. But the question remains– how are they going to set their garden apart from the rest of the world? In short– how are they going to design it?
Well, this article is going to cover some great design tips that gardeners everywhere, from Stouffville, Ontario to Los Angeles, California can get their yard into shape.
1. Which landscaping tradition is best?
A lot of gardeners and landscapers out there aren't aware of the two different types of landscaping designs. And they are divided, just like a lot of other things in this world, into Eastern and Western. Here is the essential breakdown of both:
Western: The more traditional landscaping design one might see in places like the United States, Canada, or Western Europe. In this landscaping design, a landscaper is going to have a lot of straight lines, a lot of symmetry, a garden that looks like it was well maintained, one that has order. It is for those gardeners out there that want to make their garden look like they are the masters of their own domain.
Eastern: This one is a little more on the side of freestyling. There are fewer straight lines, more curves, and strange shapes in their garden. It is a more natural feel, as a lot of less traditional materials are used within the line. Water, rocks, each of these are used to symbolize the natural world.
One does not have to pick either or in order to have a well-designed garden, either. A mix of both can give a garden a fresh new look, setting it apart from the others in the neighborhood. The bottom line is this– if a gardener thinks that their garden looks good, then that is probably the best way to go.
2. Trees– plan for them to grow.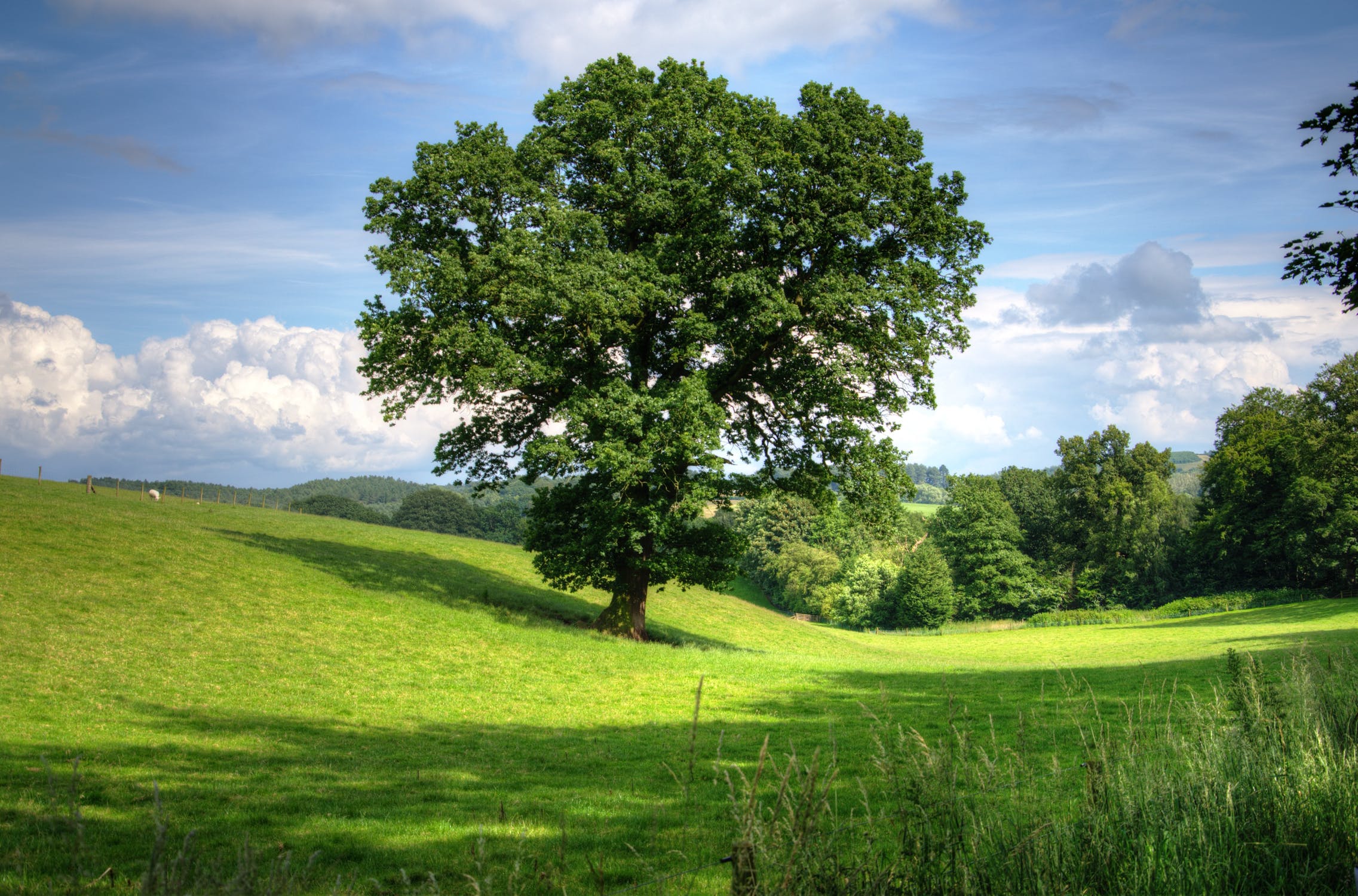 Trees can be a great part of any garden. They bring oxygen and life to any place and can be a plant that survives for decades. Many memories have been made under and around trees, and they can be a great centerpiece (or any piece) to a garden.
The issue with a lot of trees is they are hard to maintain. A lot of care has to go into making a tree grow, and can be harder depending on the type of tree. One of the biggest mistakes that gardeners and landscapers make when they plant a tree is not planning for it to grow. This may seem a little silly, but more often than not one will see a gardener planting a tree in a place where they will eventually have to hack off its limbs because it got way too big for their garden.
Plant a tree in a place where it has plenty of room to grow and mature. This way, one won't just be doing the tree a favor but they will also save a lot of time, as well as potentially a lot of money. Pruning and arborists charge a hefty fee for the job that they do and having to call one is always devastating to a gardener's budget.
3. Choose the right plants.
Sure, there are a lot of plants that are prettier than others. There are a lot of plants that are easier to maintain than others. There are a lot of plants that may fit the design and scheme of the garden, however one must ask themselves this question– are they going to thrive? Or are they just going to wither and die?
But how does one choose the right plants for their garden? A little bit of research is all that a gardener has to do in order to choose the right plants. Native plants are always the best bet for any garden, but all one really has to do is look to their neighbour in order to see which plants are thriving. Or better yet, take a walk around town and look at the entire neighborhood's gardens– cast a wide net and see as many thriving plants as possible.
Then, one has to plan around the parameters of their specific garden. How much shade does it have? Where is the sun going to be in the sky at specific points of the day? How much sun do the plants need, how much water? These are all questions that gardeners and landscapers should be asking themselves before planting anything.
4. Get a little crazy!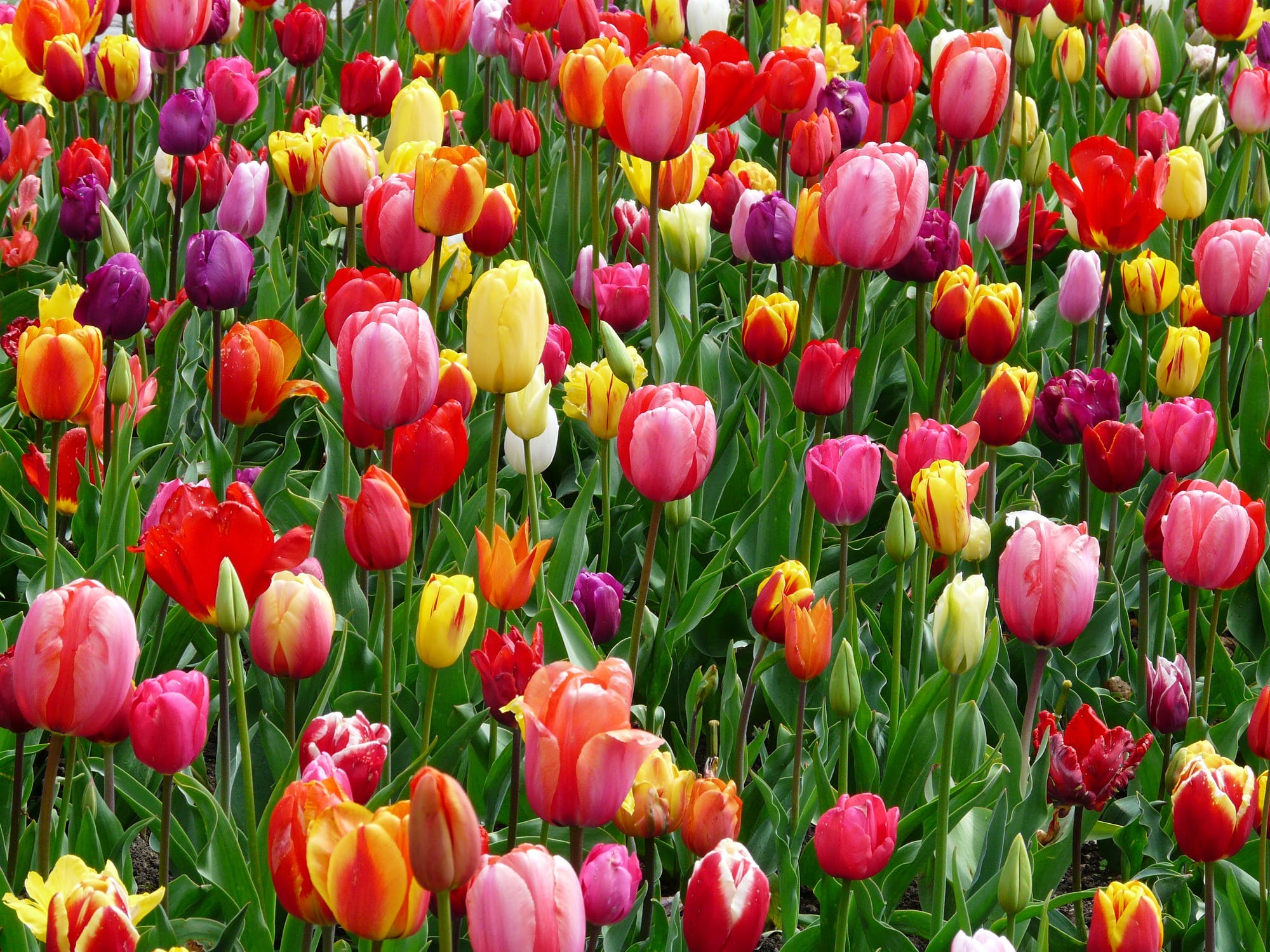 Remember this garden is completely customizable, and it can be suited to any need. But most of all, it has to stand out. Try painting the pots the plants sit in, mix up as many colored flowers, and mute plants as possible. Make it explode like a group of fireworks, or make it the most functional garden in the neighborhood. Plan it around the patio, make plants climb up the walls of the house, put in a mix of pretty plants and vegetables.
The best part of a garden that is owned by a home owner is that it's there's. Anything can be done, anything can be achieved with the right attitude and the right design idea.
And so, our article about landscape design tips comes to an end. We learned a lot today, about the two different traditions of landscaping, about what to do with trees, about choosing the right plants and of course, that really anything can be done with the right planning. And now that spring is in the air, all that's left is to start!