We (at time of writing) are coming to the end of the season. Yes, it has been a great summer (this summer that just passed at time of writing, please excuse that statement if the previous summer was not a "great" one) but it's time to move on to bigger and better things. Yes, the next biggest chore is probably going to be the removal of leaves, but that's a dreary topic about a truly spooky time of year. So, instead of talk about dead, usually damp, orange plant matter on the ground, we decided to "brighten" up this week's article and talk about Christmas lights.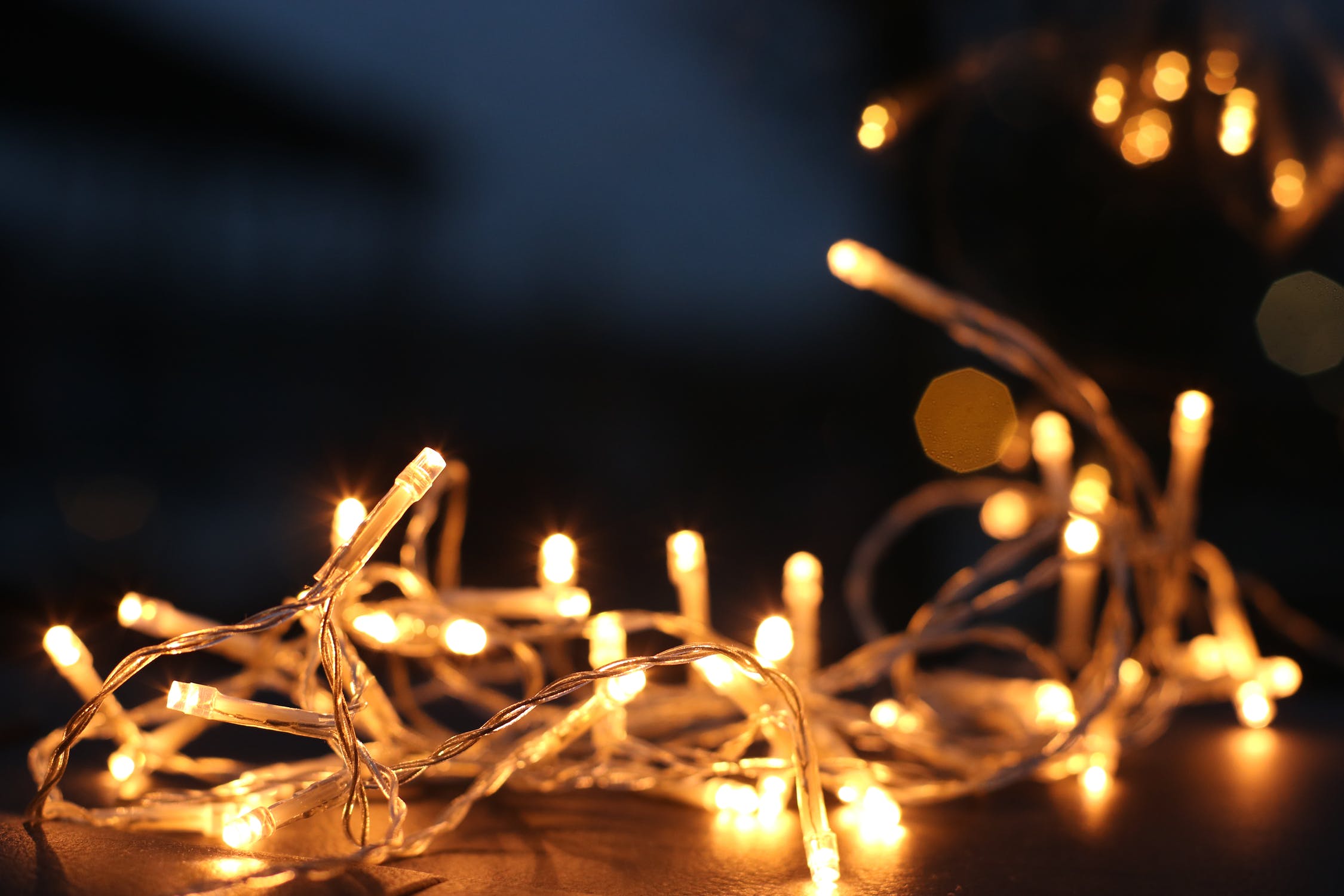 The reds. The blues. The whites, the greens, the yellows– they light up neighborhoods from Stouffville to Whitehorse like a brilliant fireworks show. They bring an inherent joy to all those around them, they fill you with either the Christmas spirit or at the very least a happy nostalgia that can only be found at one specific time of year. Yes, they are Christmas lights, and they come up around this time to fill our hearts with hope and love for our fellow people.
But, one may ask (perhaps a new homeowner): "how does one put up Christmas lights? When should one put up Christmas lights? And finally, why should one even bother with Christmas lights?" Well, the answers to these questions and more will be answered right…. NOW.
When Should One Put Up Christmas Lights?
This is a tricky question that is debated every single year. For those of us in Canada, more specifically Stouffville, there is always a debate on whether or not to put up Christmas lights before Remembrance Day (i.e. November 11th). Some say that it's disrespectful to veterans, others say they can still mourn on November 11th while still having their Christmas lights up.
A lot of people tend to agree with the former, although the latter do also have a point. Yes, in this glorious town of Stouffville, Ontario, Canada, one has the right to do almost anything with their own property, so should they want Christmas lights it is their own priority. However, there aren't a lot of days where we specifically get to pay respects to those who have died to protect our freedoms. Perhaps waiting until after 11:11 on November 11th is the best bet, and should be the earliest one puts up Christmas lights.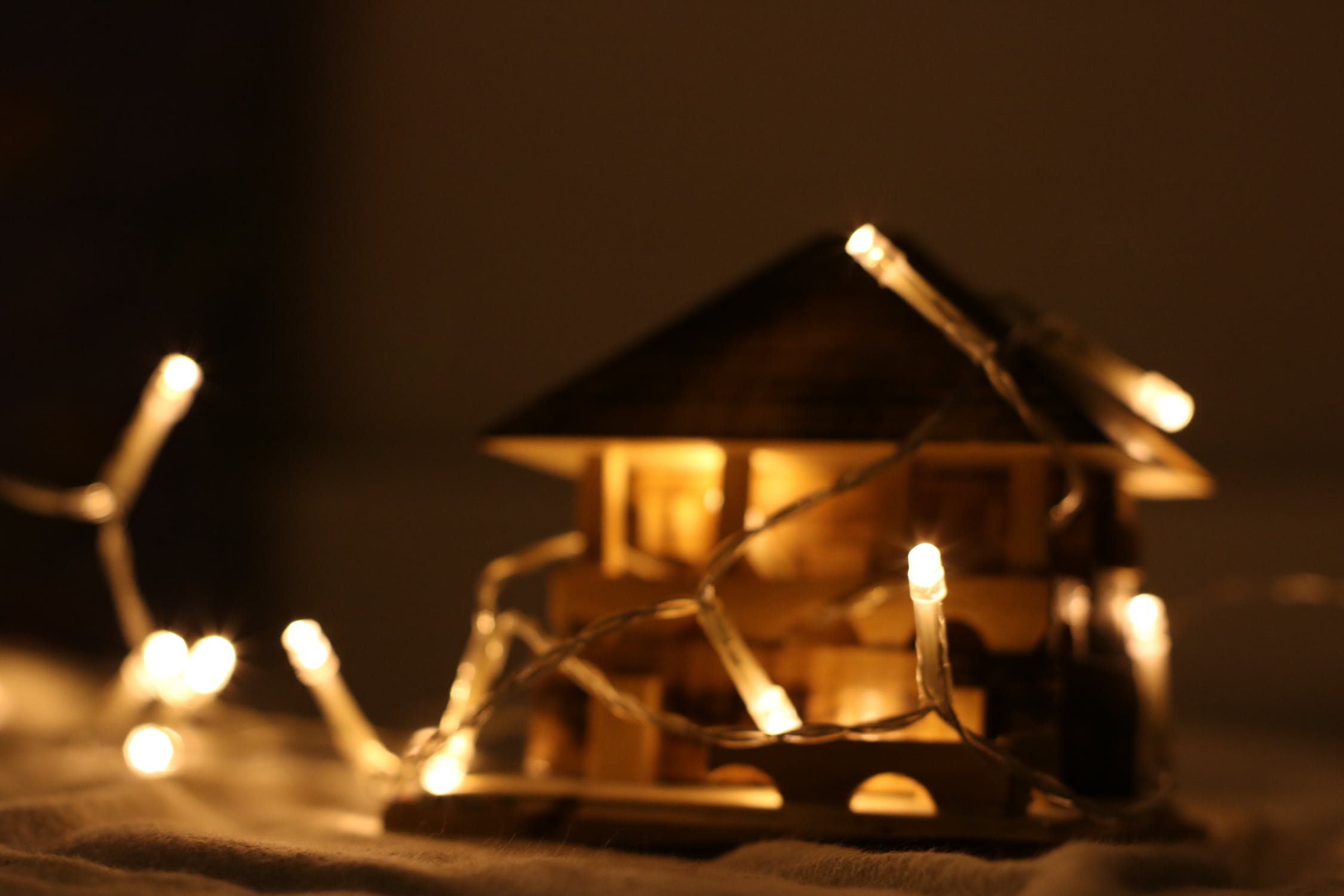 So Christmas fans, while it may be tempting to put the lights up before Remembrance Day, before Thanksgiving, heck, before even Halloween– just wait until the 11th, alright? If it's too much hassle to do it after the 11th, there are plenty of companies out there who would be more than happy to put together Christmas lights for any homeowner that would ask them to do so.
How to put up Christmas Lights?
Before diving into the world of Christmas lights, one must learn to distinguish one light from another. This will be integral in finding the right look for one's home, as well as being able to tell which light is which. Also, it makes for great fun facts at Christmas parties.
Types of Christmas Light:
Christmas string lights: These are the lights that more likely than not, the average homeowner is going to use. They have the look of a candle pointed up, and are about 5/8 of an inch tall. One would assume that their candle look is to emulate the way families used to put candles in trees around the Christmas season (except with the lights, one doesn't have to worry about the fire hazard!).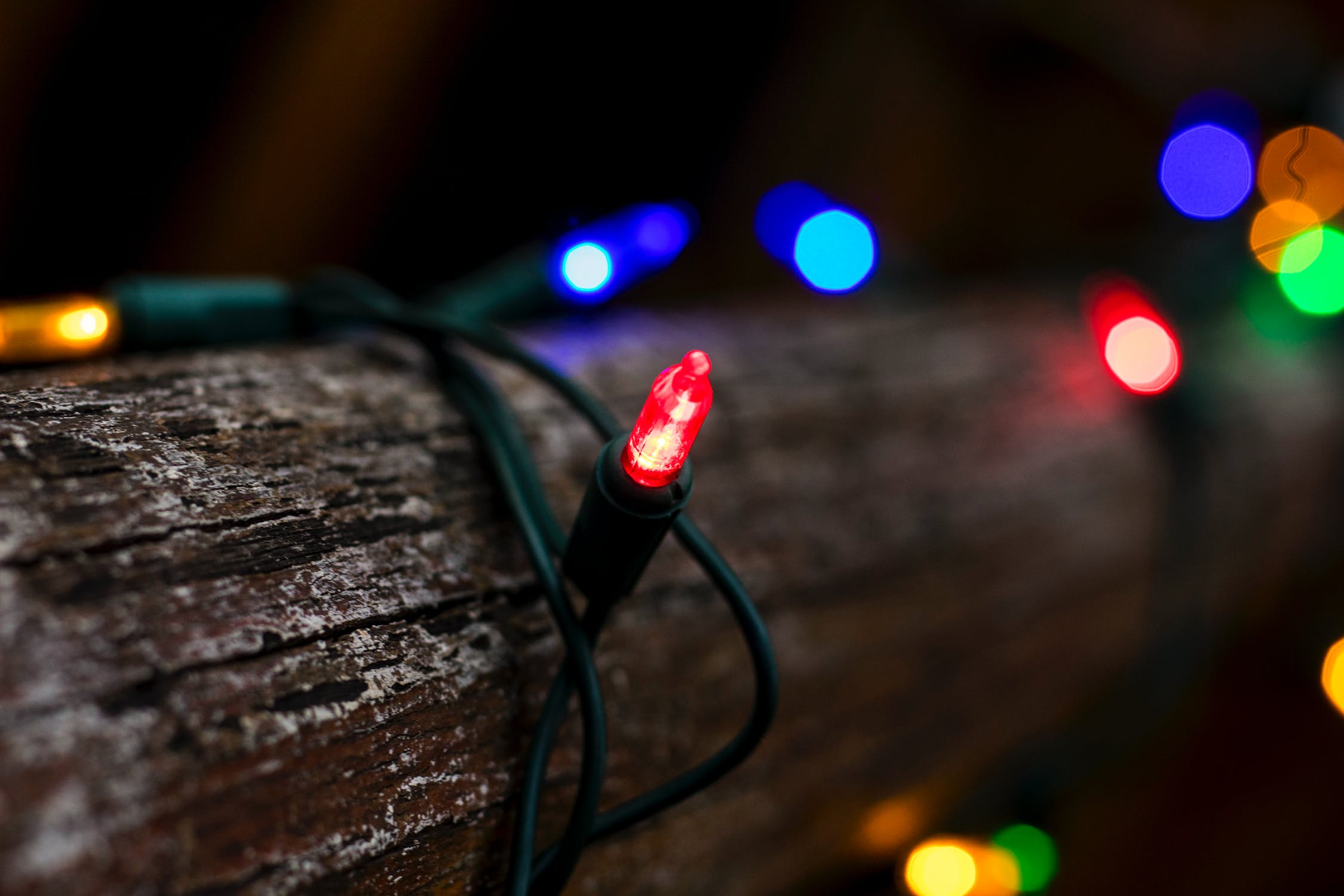 LED Christmas lights: These are the lights that, if one is buying lights for the first time, they want to get. They are longer lasting and more durable than the lights with filaments in them. Not only that but they also save money as well as energy.
Battery operated lights: These have battery packs attached to them, and are often used to give more freedom to the styling of the Christmas lights.
C9, C7 and C6 Christmas lights: These are the Christmas Lights that are also usually seen, much like the string lights, The difference being where the string lights look similar to a candle, these lights tend to look like strawberries. What is the difference between C9, C7 and C6? They ascend in size with the numbers, with 6 being the smallest, 9 being the biggest, and 7 obviously being the in-between, medium-sized lights.
There are also things like icicle lights (ones that resemble, what else, icicles) and twinkling lights (ones that, what else, resemble icicles. Kidding they twinkle). These are all the options one has when choosing lights, and now, to move on to the how.
But now, the how:
1. Never put up Christmas lights when it is raining or snowing. This is, obviously, a very big hazard and should be avoided at all costs.
2. If one is going to place their Christmas lights around the roof, one should securely place a ladder next to their room.
3. Once the ladder is secured and climbed, one can start installing the Christmas lights. If one is using a staple gun (a good choice, but not exactly recommended as it may make taking Christmas lights down after the season more difficult) all one has to do is to place the line of Christmas lights down and staple them to the roof bit by bit!
4. Should one not want to use a staple gun, one might find a better time using plastic clips instead.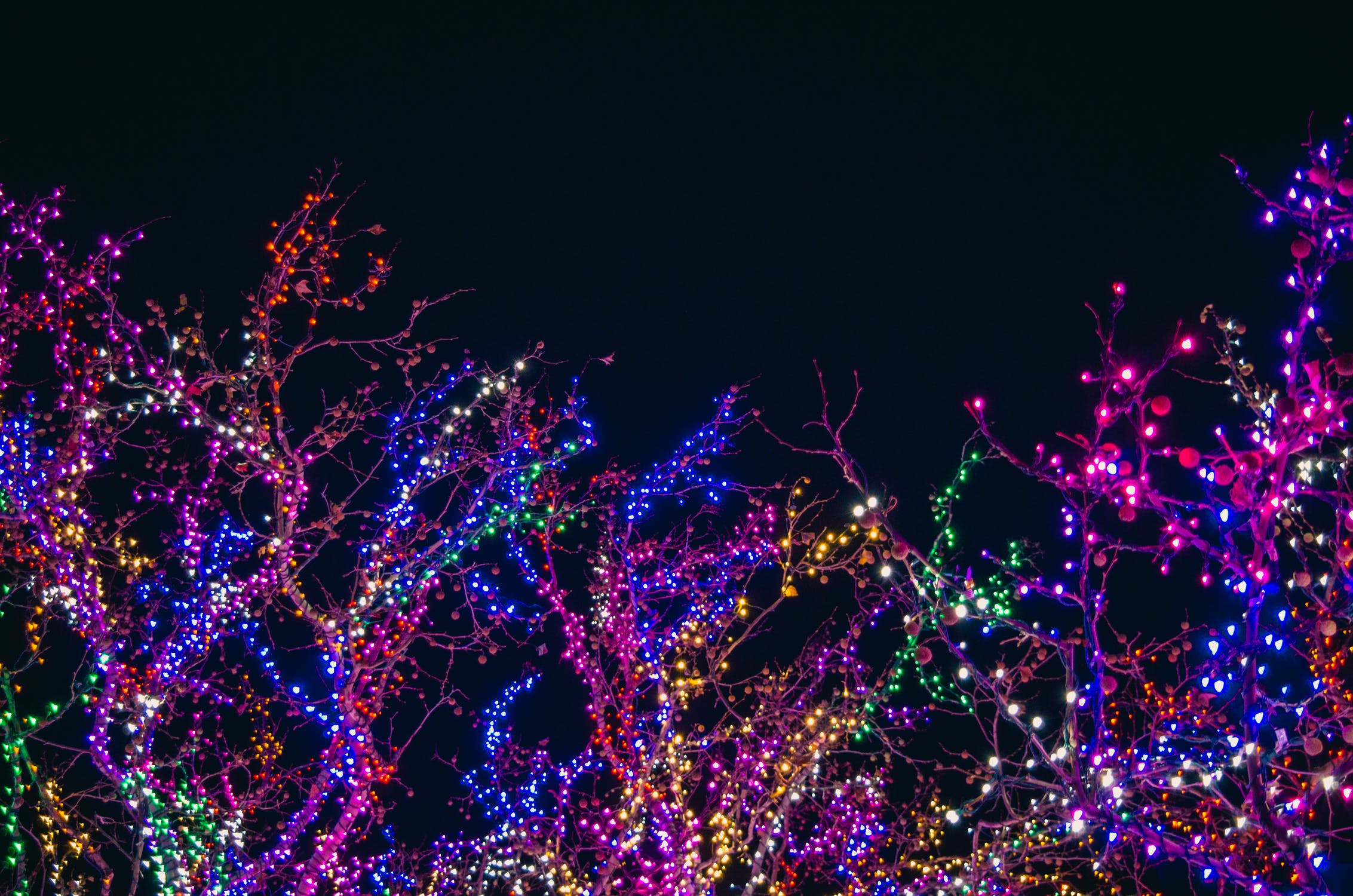 And so, this article about Christmas lights has come to an end. It seems that all the questions one could have about Christmas lights are answered… Except wait! We forgot to answer the "why" when it comes to Christmas lights. Well, there are a litany of reasons– to help brighten up a neighbourhood, because everyone from Stouffville to Victoria does it and it would suck to be left out, to celebrate a truly magical time of year. Or, if those excuses aren't enough, just put up the Christmas lights because they look pretty!